Jean-Marie REYNAUD Company
Founded in 1967, JEAN-MARIE REYNAUD has always been driven by one man's passion for high quality music transcription. At the beginning, the company was very small, but it gradually acquired more and more efficient means of production and research.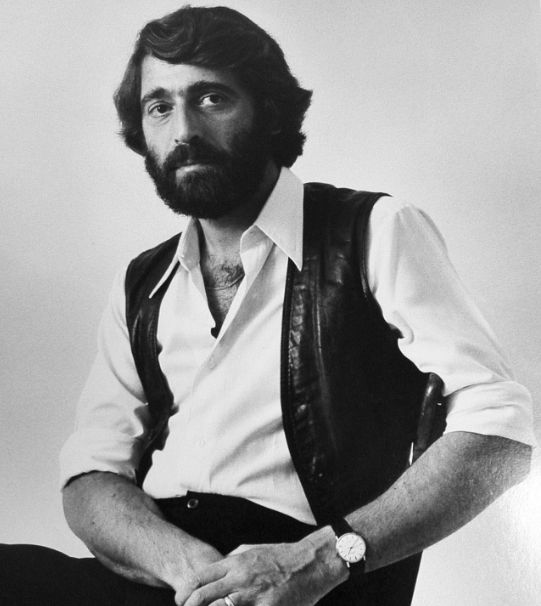 It currently has a production and storage plant of 2000 m², which places it among the first French companies specialized in the production of high quality loudspeakers. Its well-equipped laboratory associated with a large-scale soundproofing room allows the development, study and production of sophisticated and constantly evolving products.
Resolutely turned towards the highest quality in spite of very realistic prices, animated by an always lively passion, the company JEAN-MARIE REYNAUD remains faithful to the ideas which made its reputation. Always refusing any false technology, but able to adapt very quickly and enthusiastically to the best and most recent technical developments. The rigor it imposes on design and manufacturing ensures a remarkable and strong brand image that is the envy of many manufacturers.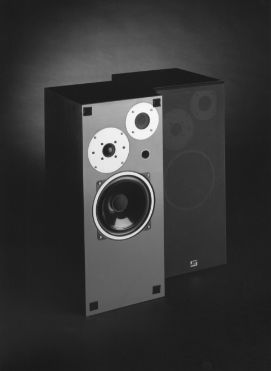 Passacaille
Offrande - V1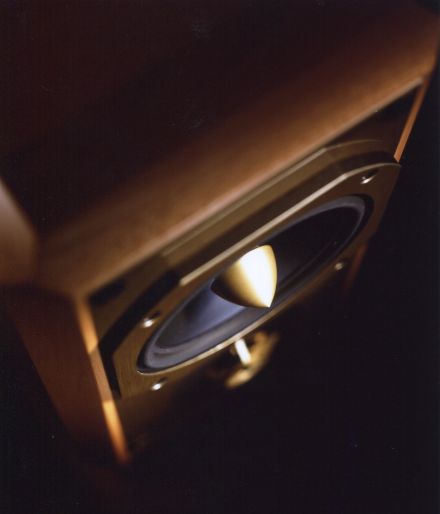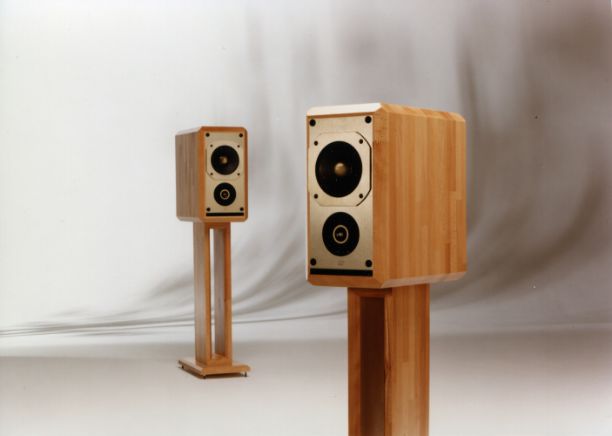 Offrande - V4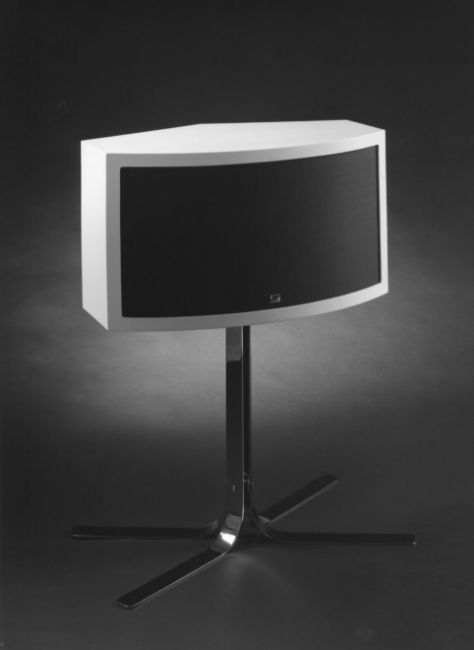 2008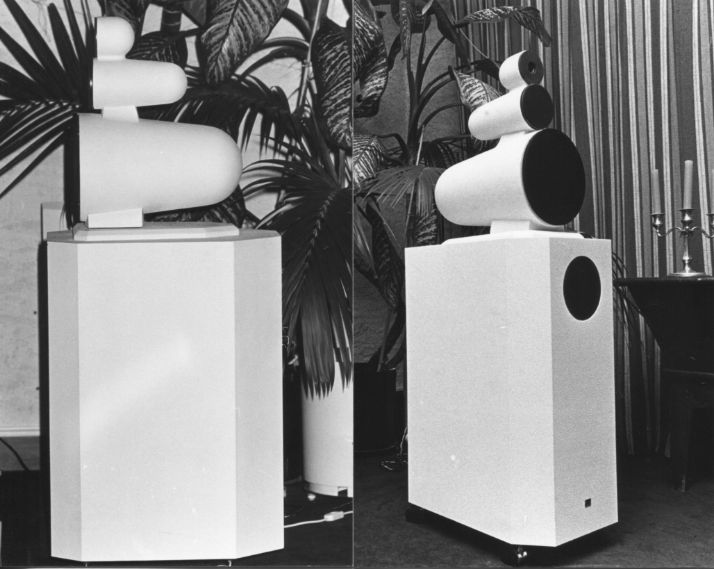 DIAPASON - V1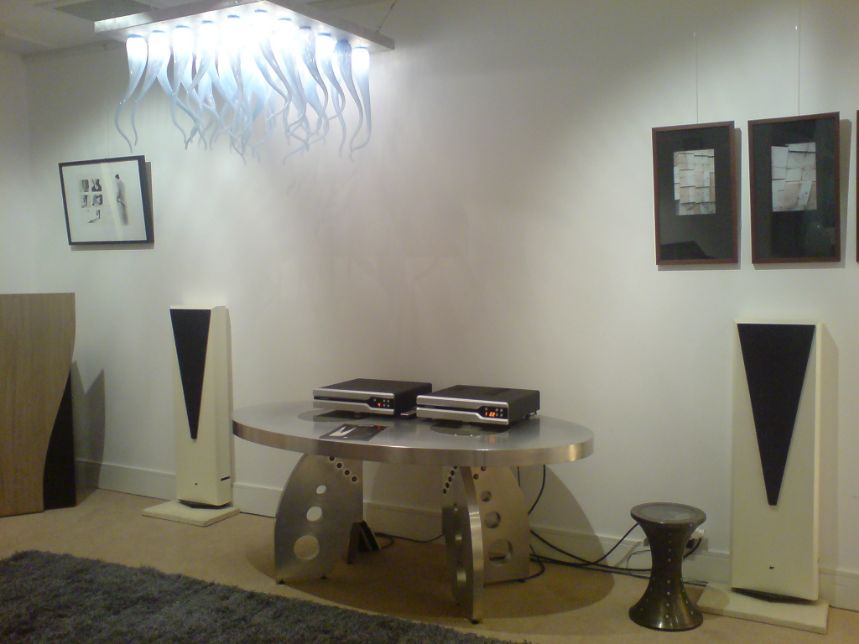 EMP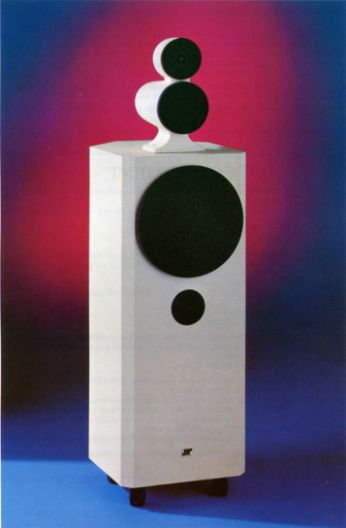 Opus - V1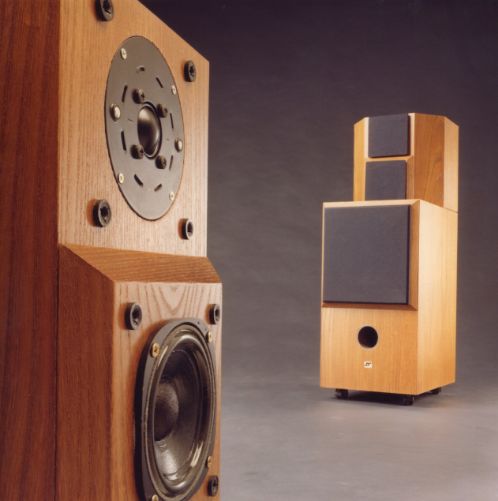 Opera - V1
Recognized and acclaimed by the French and international specialized press, JEAN-MARIE REYNAUD loudspeakers are present in many countries.